Ask for a "FREE, NO OBLIGATION" Lawn Review & Quote * Serving Barrie, Orillia and Area
About
Serving Barrie and Orillia area for 25 years.
Our mission is to grow a profitable lawn care business utilizing biblical principles of honesty and integrity, serving our customers personally and professionally, ensuring great value for services offered.
We view our customers as partners in our success, creating "WIN/WIN" relationships, so we can give back to God and others.
OUR TEAM
Real people working for you, with the training and experience you expect.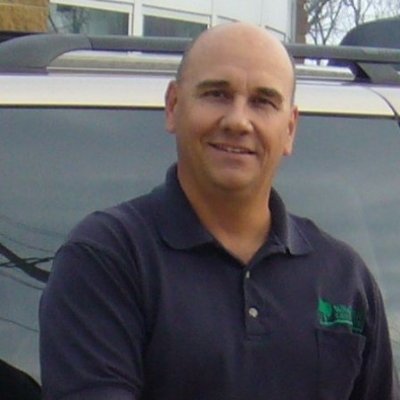 Glenn Wagner
Business Development / Owner
Get In Touch
Request a Free, No-Obligation lawn review and quote.