Weed control has become more difficult and more labour intensive since the Liberal governments 2009 ban of the safe and effective chemical pesticides. We have learned a great deal since then.
Wagner utilizes FiestaTM, the iron-based bio-herbicide approved for use by Health Canada and The Ministry of Environment and Climate Change. We have learned how to use it effectively. We have been able to reduce weed populations to very manageable levels in most lawns we service.
We have learned that one application of FiestaTM over the course of a season is not sufficient to provide any meaningful weed control. A minimum of two sprays over the course of a season is the least required.
We have learned when servicing a property that has not been sprayed for several years – one that has been somewhat neglected and where weeds are rampant – will take a couple years of intense management with Fiesta and other cultural practices, to get that lawn back in decent, weed manageable shape.
We have learned that adding a thickener to FiestaTM to get the spray to stick better to weed leaves gives us much better results (absorption by the plant is imperative for good results).
We have also learned it is imperative that customers fertilize regularly in conjunction with Fiesta applications to get reasonable results.
We have learned aerating and seeding, in combination with FiestaTM and fertilizer applications, will give very good weed suppression, keeping weeds to a minimum.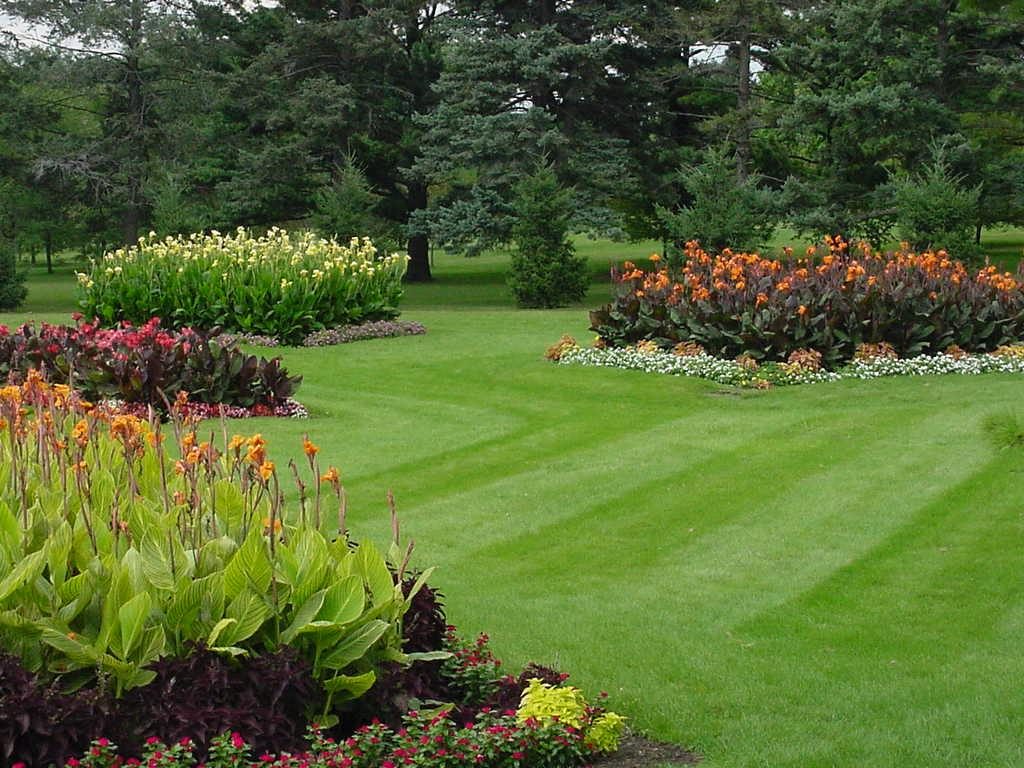 We have learned it is imperative that other cultural practices, like regular watering, proper grass cutting height and frequency, in collaboration with our Green Program, can translate into a great lawn.
So we know continued use of FiestaTM, in conjunction with regular fertilizing, aerating & seeding, along with proper watering and cutting, we can reduce weed populations to a reasonable level.
While no miracle cure immediately, but working in partnership with you, given time and proper applications, FiestaTM will help immensely in controlling many unwanted weeds.